Greatoo Won the Honorary Title of "Top 500 Manufacturing Enterprises in Guangdong Province"
Createtime:2018-02-02
On February 2, 2018 Guangdong Province Annual Industrial Development Conference and the Development Summit of "One belt, one road" and Industrial Internet + Manufacturing was held in Guangzhou. At the meeting, Greatoo won the title of "Top 500 Manufacturing Enterprises in Guangdong Province" and "Outstanding Manufacturing Enterprise in Guangdong Province", and Hong Runlong, our director, took the award on behalf of the company.
It is reported that, the contest of "Top 500 Manufacturing Enterprises in Guangdong Province" is organized by the Guangdong Provincial Association of Manufacturing, and the basic standard is operating revenue in 2017, at the same time, assess the conditions of the enterprise, and then undergo a rigorous review of experts, and finally, decide the finalists of the enterprise. Relevant leaders of provincial enterprise manufacturing industry commented: "From the situation of enterprises on the list, we can see that, in 2017, enterprises in Guangdong province have experienced faster and better development through rigorous training and baptism in the market, and the strength of member enterprises has also been obviously enhanced".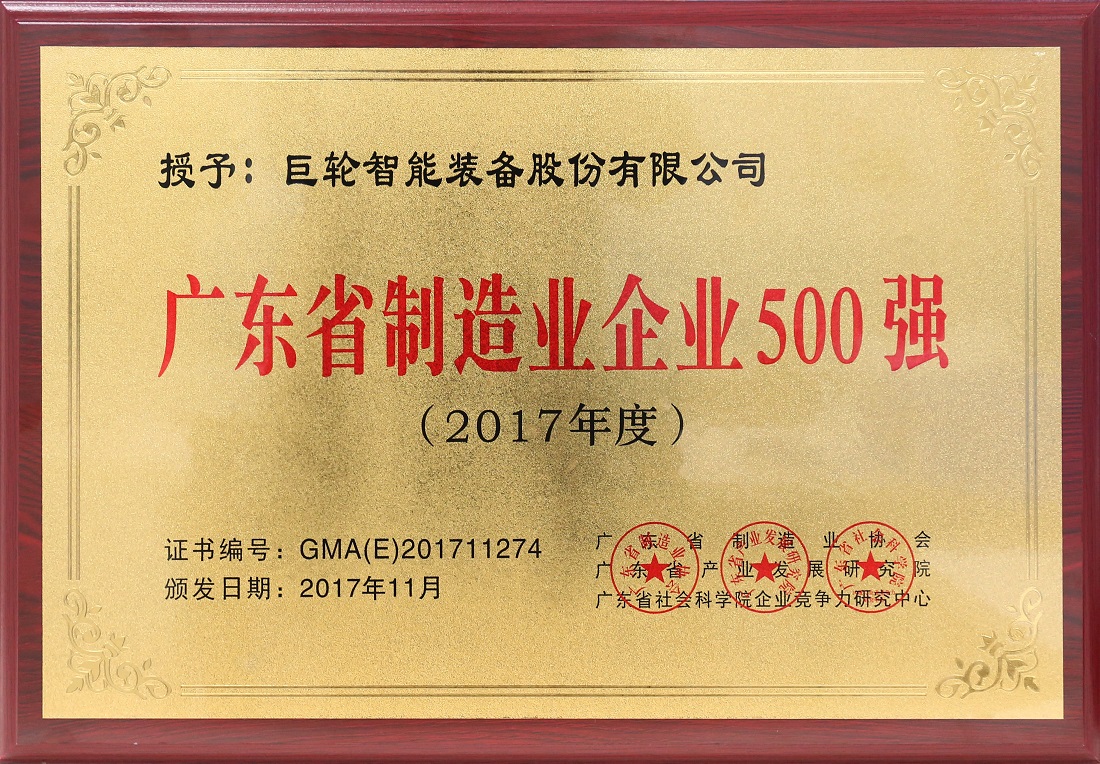 At present, Greatoo is a large and the first listed tire mold development and manufacturing enterprises with leading technology in our country. Since the establishment of the company, it insists on independent innovation and science and technology, and has formed high-end formats such as tire molds, tire curing machines, industrial robots and precision machine tools. It has set up subsidiaries in India, Europe and the United States to form a new international development situation. The company is a key high-tech enterprise under the State Torch Plan, a national innovation and technology demonstration enterprise, one of the top 100 private enterprises in Guangdong province, a key backbone enterprise in Guangdong province's strategic emerging industries, one of 50 key enterprises in Guangdong's equipment manufacturing industry enterprise. What's more, it has a national technology center, academician workstation, postdoctoral workstation, national and local joint engineering center and other high-end R & D institutions.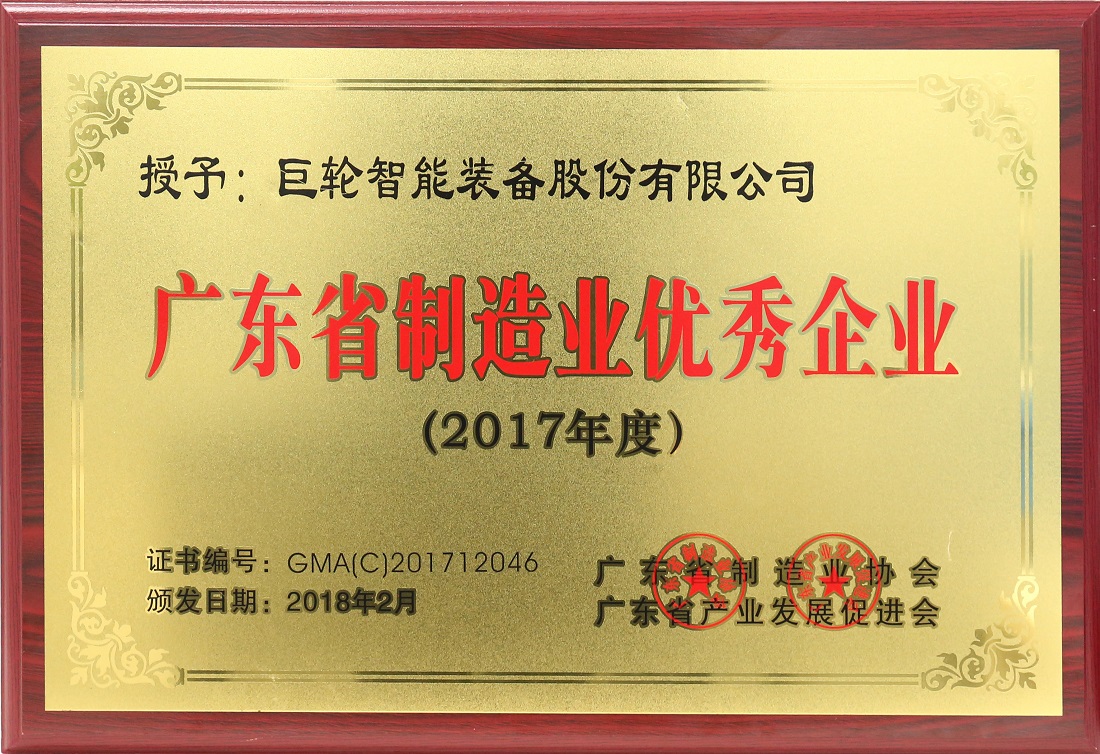 With the honor of this summit, Greatoo will continue to uphold the excellent corporate style, and grasp the development trend and opportunity under the new situation, and actively promote the manufacturing industry in Guangdong province towards a higher and stronger direction!
Back