The Director of Guangdong Cares for the Next Generation Working Committee Zhang Guoying and Her Entourage Came to Visit the Greatoo (Guangzhou) Research Institute
Createtime:2018-01-19
On January 17, the director of Guangdong Cares for the Next Generation Working Committee, Zhang Guoying and her entourage came to visit the Greatoo (Guangzhou) Research Institute and was warmly received by the consultant Jiang Qiulin and the inspector general of Greatoo, Hong Runlong.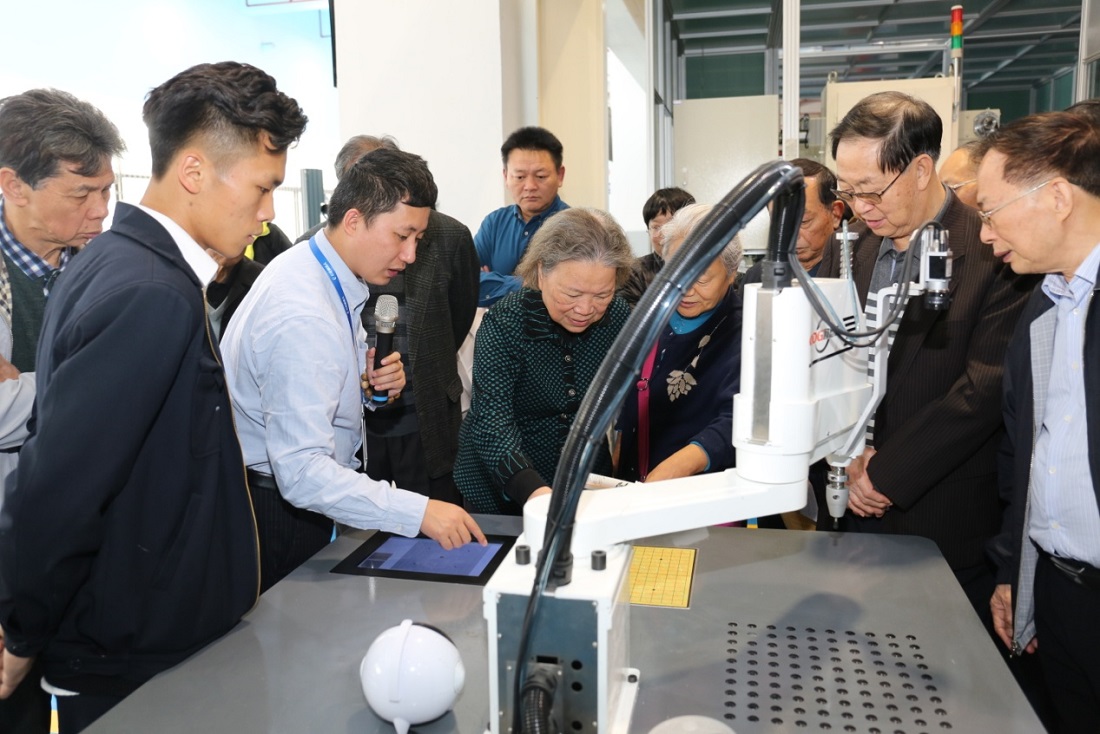 Along the route of visit, the first thing that catches our eyes is the lion dance robot. The performances of lion dance robot immediately attracted the attention of the leadership. Subsequently, the guests and their entourage visited the robot controller, RV reducer, double Delta collaborative robot, laser cutting robot and flexible automated education line and other equipment. The inspector general Hong introduced to the leadership of the Commission, in the development process, our company's robot constantly innovate independently with people-oriented business philosophy. As we can see, the welding, spraying, laser cutting robots and polishing units not only free workers from a high-risk and labor-intensive working environment, but also improve work efficiency and quality and help enterprises to maintain their physical and mental health, which reflects the enormous social value. At the same time, the flexible automated education line is in line with the working concept of "concerned about the next generation" of the committees, allowing students to form a certain understanding of flexible production and effectively improve students' practical abilities ahead of schedule.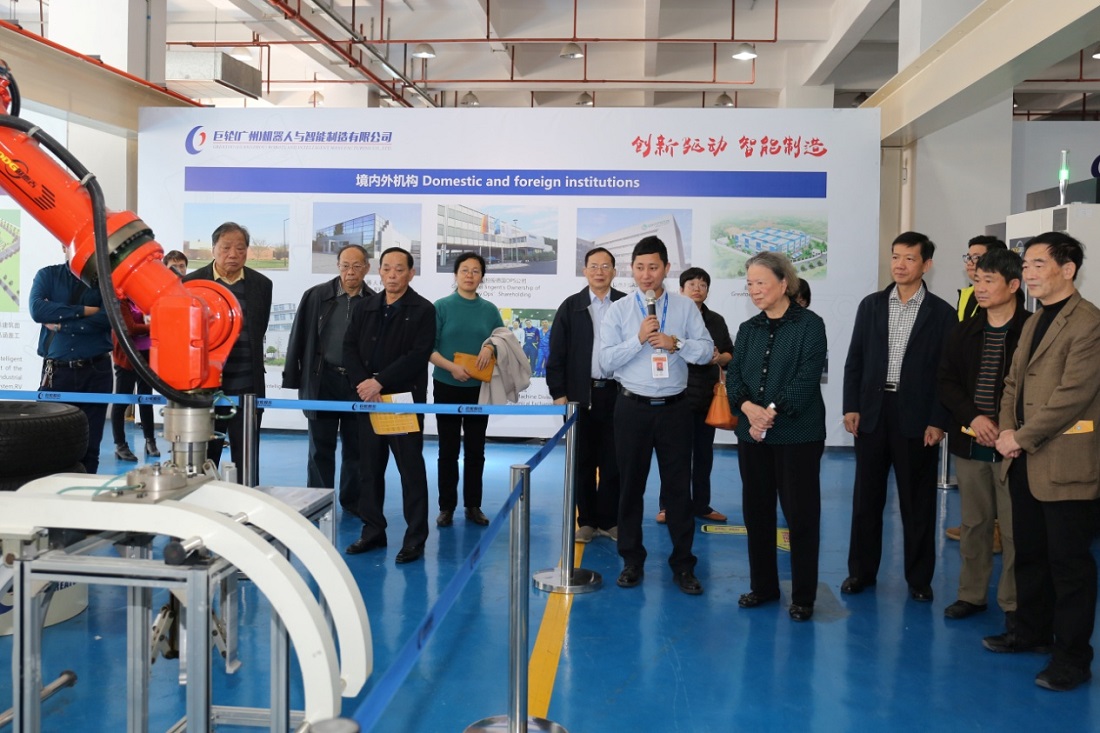 Hong also introduced the project of Greatoo(Guangzhou) Science City base, the Knowledge City production base and the global layout of the Graetoo robots to the leadership. Director Zhang Guoying and other leaders listened attentively to the presentation, showed great interest in the application of our industrial robots and played chess with the robots. Hong said that the Greatoo will continue to maintain its competitive advantage in the industry, as well as promote its innovative capabilities with a global perspective, and move forward to the goal of "building an international brand of national industry, breaking the monopoly of foreign technology and building a world-class high-end precision smart equipment development and manufacturing base".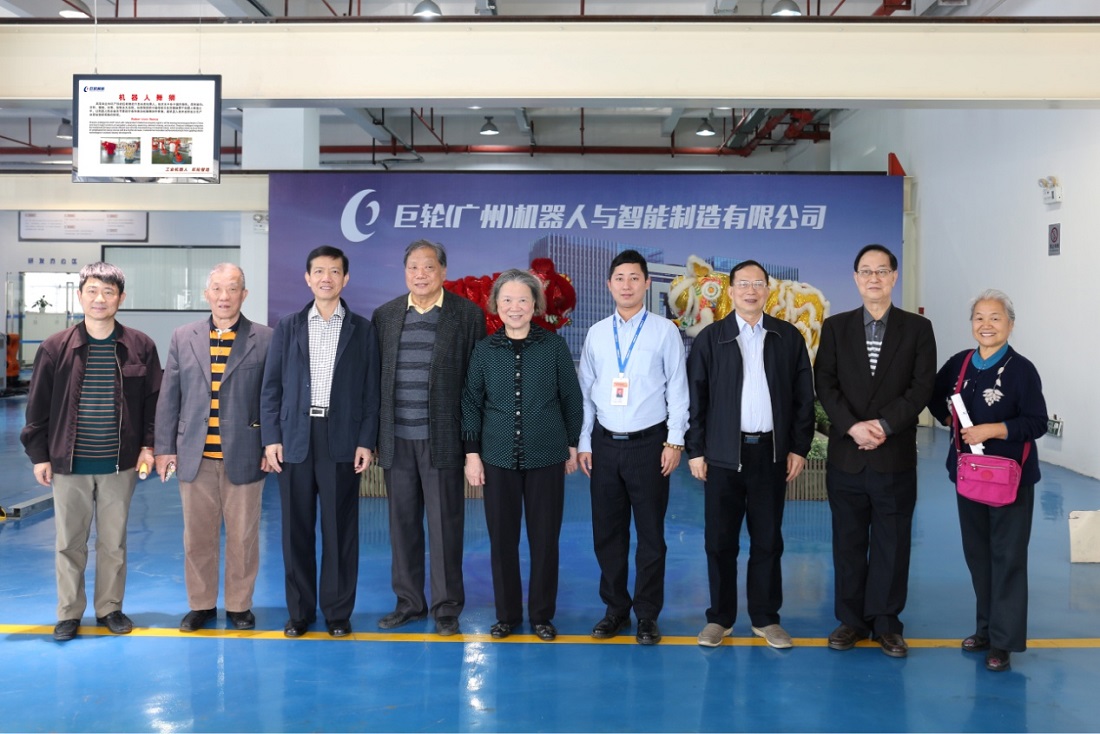 Back