The Greatoo improves the level of party building work by learning the outstanding party building enterprises
Createtime:2017-04-26
In the afternoon of April 26, the company party branch secretary Wu Yingxiong led the company party members to visit Guangdong Baojia Stainless Steel Industry Co., Ltd. , and exchange party building advanced experience,which in order to open up horizons, learn the excellent experience of party building work to promote the company's party building work.They received a warm reception from the Baojia Stainless Steel Industrial Party branch secretary director Wu Chaorong.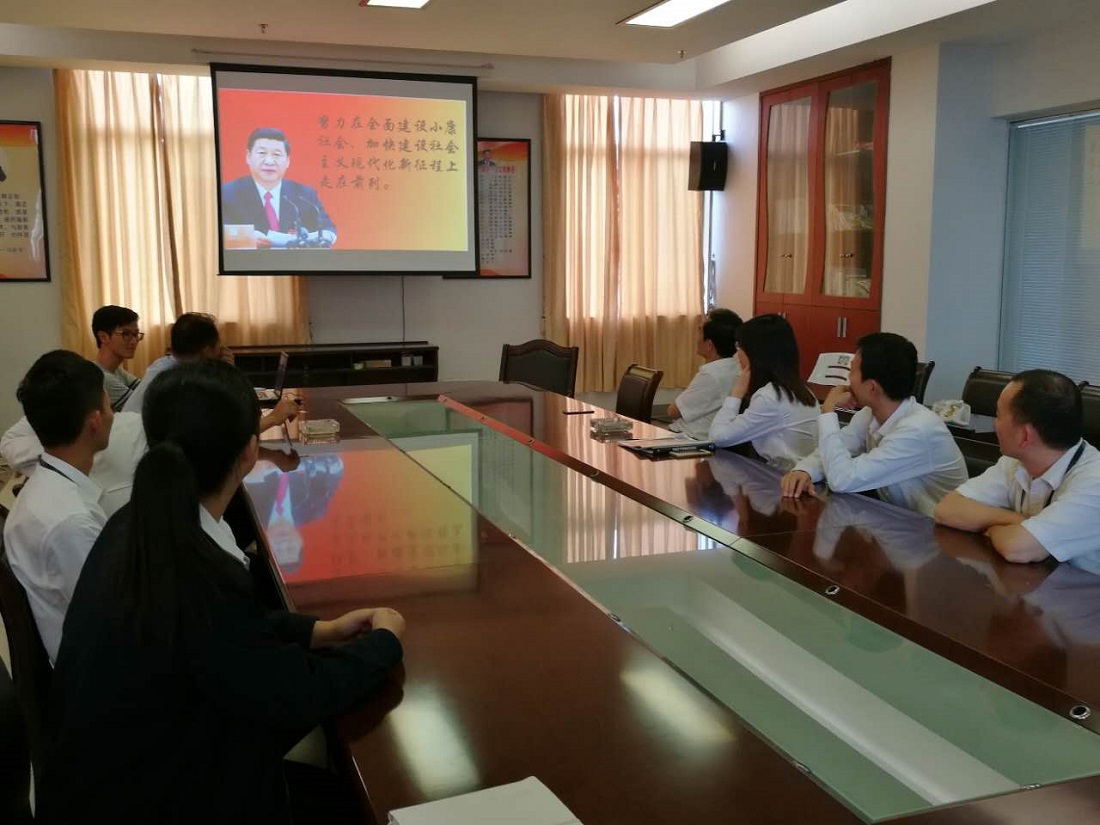 At the beginning of the event, everyone had an exchange discussion on General Secretary Xi Jinping made important instructions on the work of Guangdong in April 4 this year.Then, Wu factory director to introduce the establishment of the Baojia Party branch, Baojia contact Chaoshan songs and corporate party building culture, so that employees learn the party building knowledge in a happy, interesting atmosphere, and being more closer to the party organization.Baojia think that companies want to have long-term vitality, they must have their own culture, so it paid great attention to it's corporate culture.It makes full use of propaganda bar, newspaper, television, to carry out loyalty education, traditional moral education, culture and education to employees. By drawing on the Chinese traditional culture, the use of Chaoshan songs of the artistic expression, shaping the corporate culture, promote the transformation and development.
Party branch secretary Wu Yingxiong said that we feel the unique style of party culture of the Baojia from the Wu factory director's wonderful introduction.Greatoo's party branch will also continue to focus on the point work, to build the characteristics of party building brand innovatively.And look forward to a regular exchange and cooperation with Baojia in the future.
What;s more,Wu factory director also led the visitors to visit the production workshop, the party branch room, staff bar, etc., everyone felt Baojia's strong party culture atmosphere and said learned a lot of things, which opened up their thought for the future work.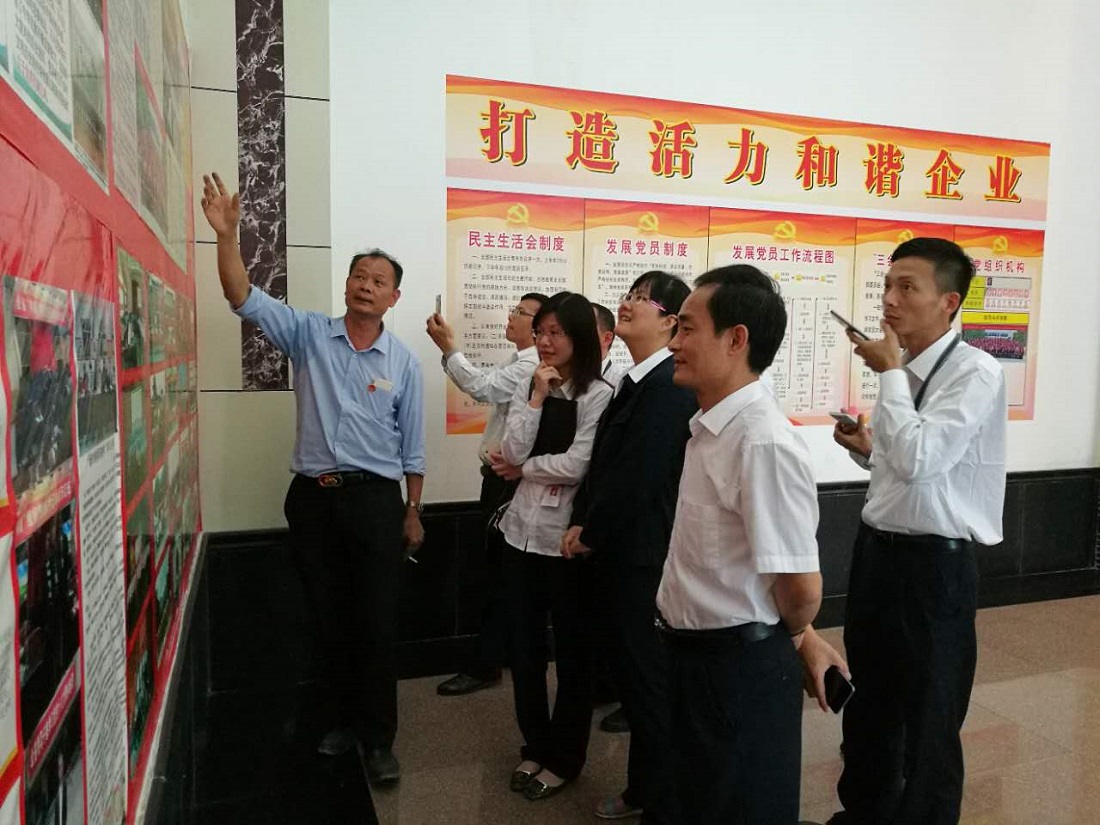 Back