Greatoo Participated in the 19th China International Rubber Technology Exhibition
Createtime:2019-09-18
On September 18th, the 19th China International Rubber Technology Exhibition was grandly opened at the Shanghai New International Expo Center. This exhibition has 713 exhibitors from more than 30 countries and regions. And Greatoo carried the latest products and solutions to participate in the exhibition.
The exhibition exhibits rubber machinery equipment, rubber chemicals, rubber and skeleton materials, tire and non-tire rubber products, rubber recycling products and automatic CNC products, etc., showing the rubber industry and new materials, the development of equipment, new technologies, new processes and new products in the upstream and downstream industries. Through on-site observation and face-to-face communication, the audience personally experienced the dynamics of the world rubber industry technology and the characteristics of international counterparts.
In front of the booth of Greatoo, the audience was enthusiastic. They carefully watched the exhibition boards, asked about product information, as well as actively communicated with our account managers.
This year marks the 70th anniversary of the founding of New China. After 70 years of development, especially the rapid development of 41 years after reform and opening-up, China has become the world's largest rubber producing and selling country. In recent years, the domestic economy has been adjusted and upgraded, and international trade frictions have increased. Both domestic and foreign markets are facing great pressures and challenges. However, Greatoo has overcome difficulties and has continuously achieved new achievements in technological innovation, product development, intelligent manufacturing, and green development. It has exhibited a style in this exhibition to better meet the requirements of safety, efficiency, energy conservation and environmental protection, and green intelligence, the higher quality development market demand.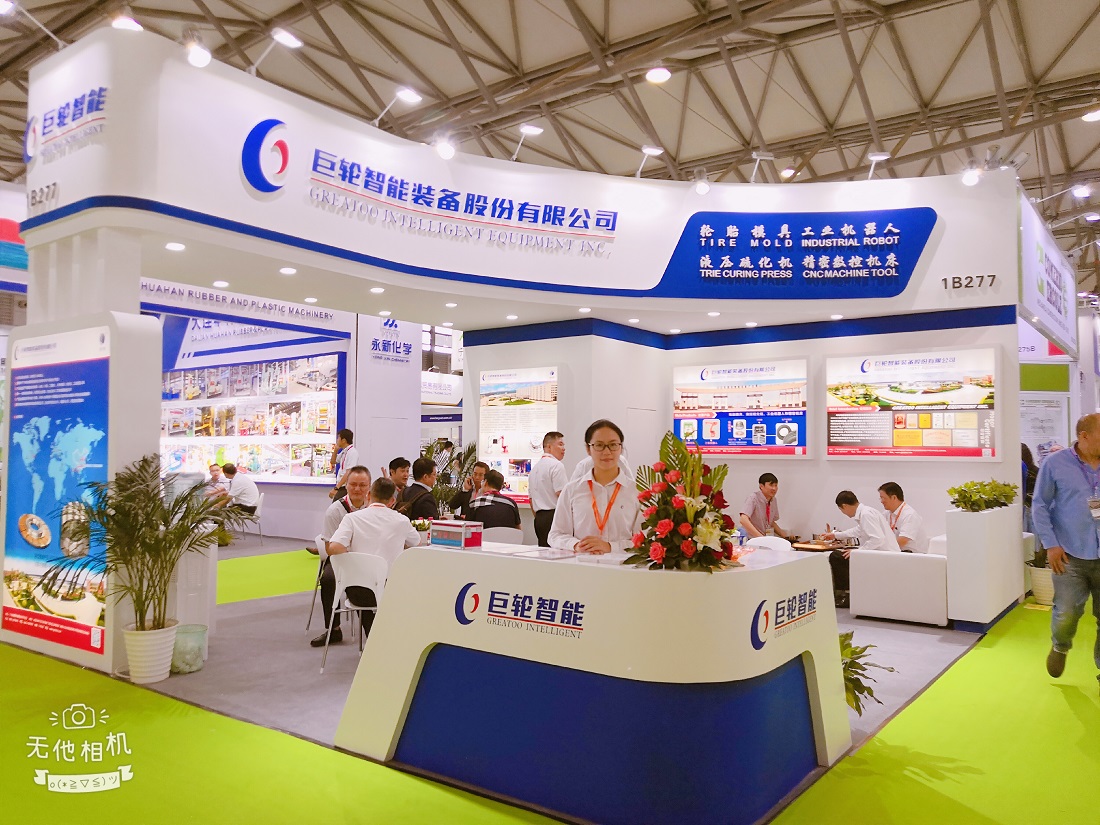 Back